NRAP Faculty
Meet our team...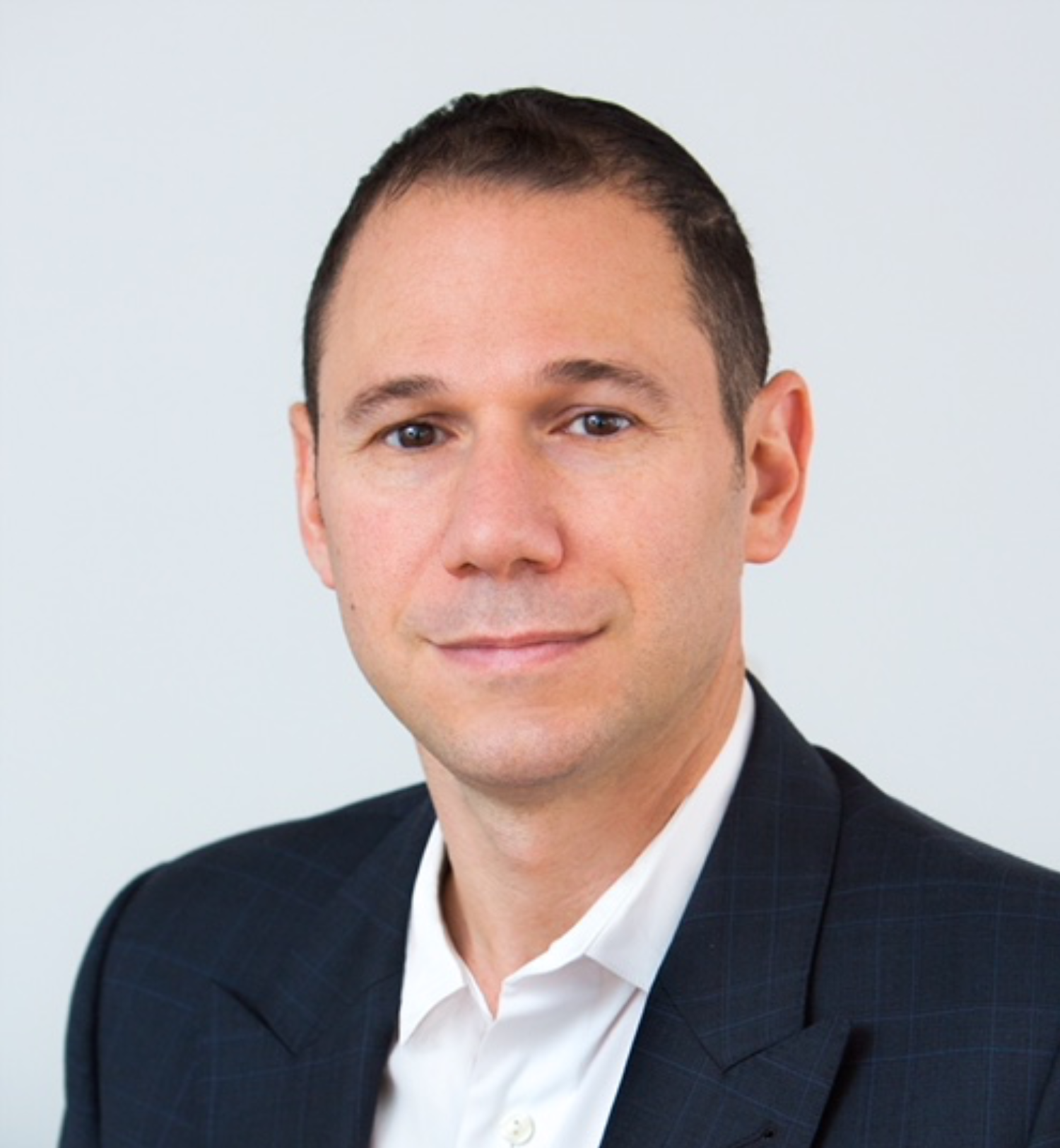 David Rosenblum, MD
Dr. Rosenblum has been named several times in NY Magazine's Best Pain Management Doctor List, has appeared on NY1 News, and has made several appearances on XM Radio's Doctor Talk. He currently is working closely with the American Society of Interventional Pain Physicians (ASIPP), Eastern Pain Association (EPA), the North American Neuromodulation Society (NANS), World Academy of Pain Medicine United and various state societies, to support educational events and develop new courses. Since 2008, he has helped over 3000 physicians pass the Pain Management Boards, and has been at the forefront of utilizing ultrasound guidance to perform pain procedures. He now hosts the PainExam podcast, AnesthesiaExam Podcast, PMRExam Podcasts and uses this platform to promote the safe and effective use of ultrasound in the performance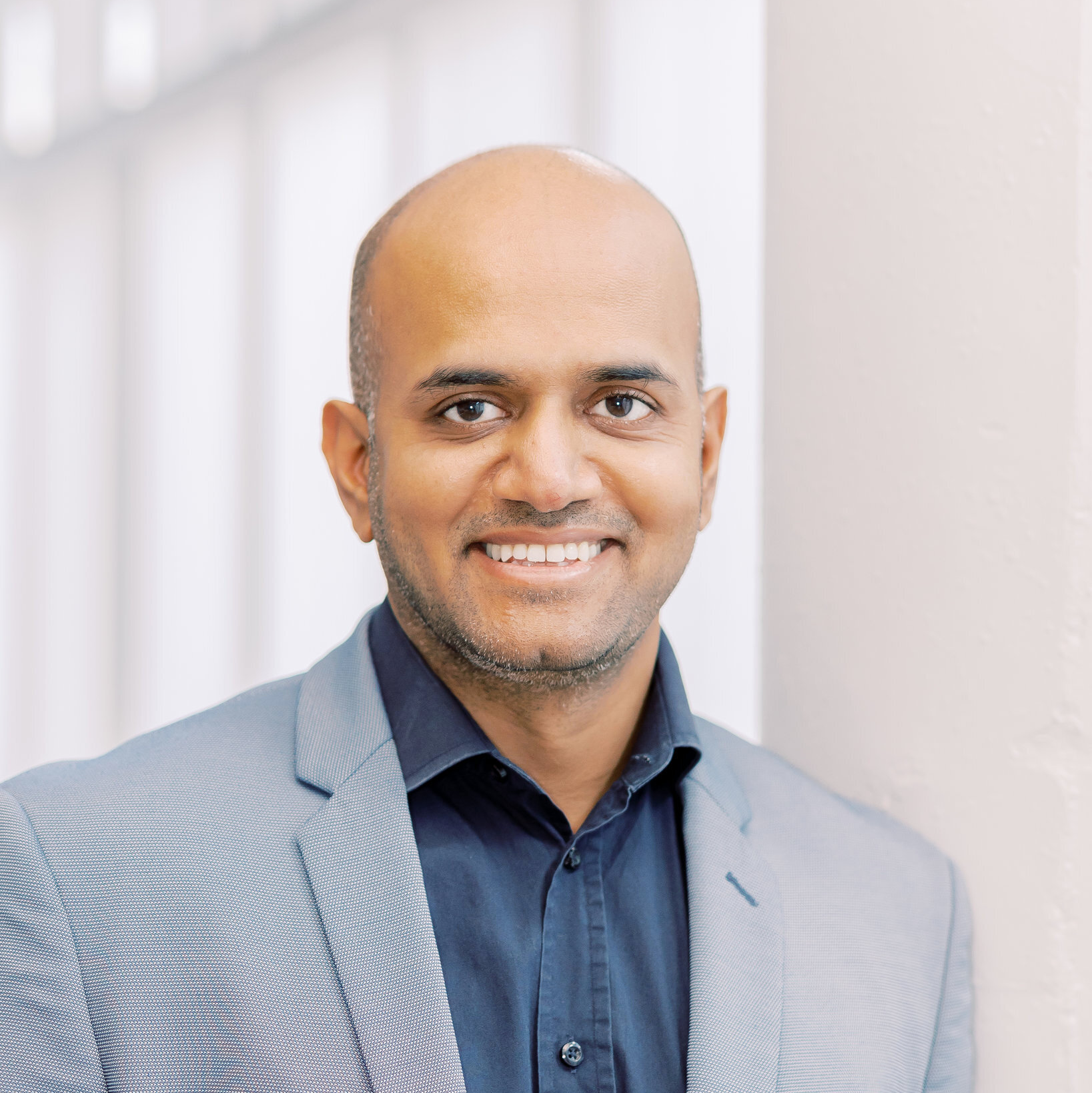 Dr. Kalava is an ABA Board Certified Anesthesiologist and a Diplomat of European Society of Regional Anesthesia & Pain Therapy, with fellowship training from Mayo Clinic. He also serves as an Assistant Professor of Anesthesiology at the University of Central Florida- College of Medicine . He is the founder and medical director of TampaPainMD and is the owner and founder of Ultrasound Experts. Dr. Kalava lectures nationally and internationally and has taught ultrasound skill to anesthesiologists, emergency physicians and anesthetists throughout the country.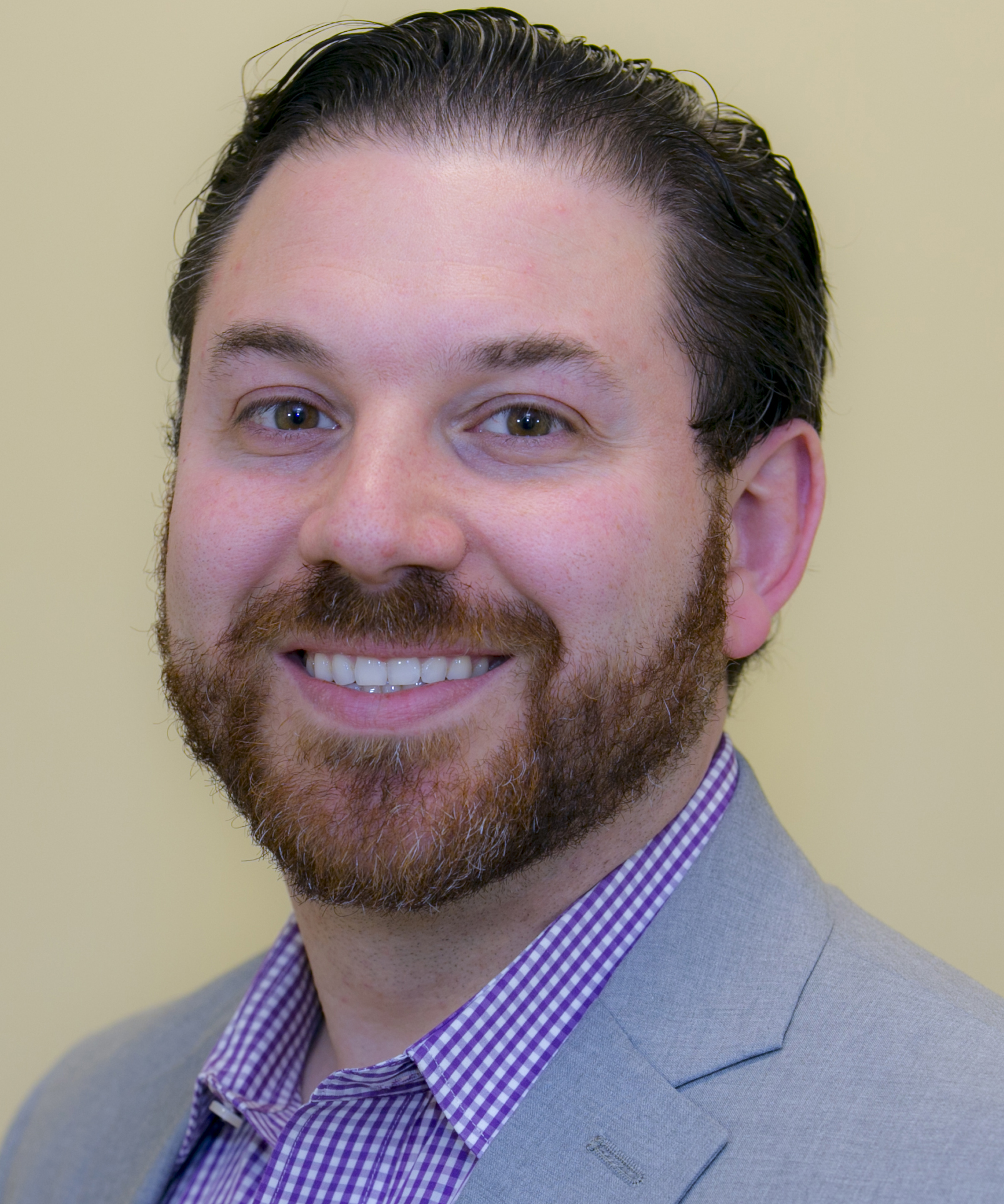 Dr. Gary Schwartz, MD is a interventional pain medicine specialist in Brooklyn, NY. Dr. Schwartz completed a residency at Ny Med Coll St Vincent's Mc. He currently practices at Brooklyn Surgery Center and is affiliated with Maimonides Medical Center. He accepts multiple insurance plans, including Medicare. Dr. Schwartz is board certified in Anesthesiology.